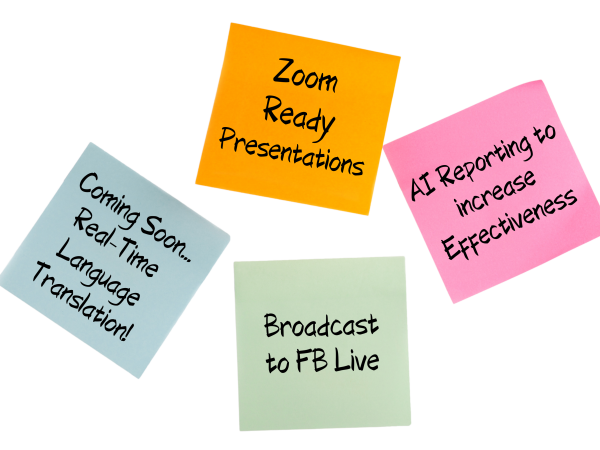 Working
Live

Webinar Platform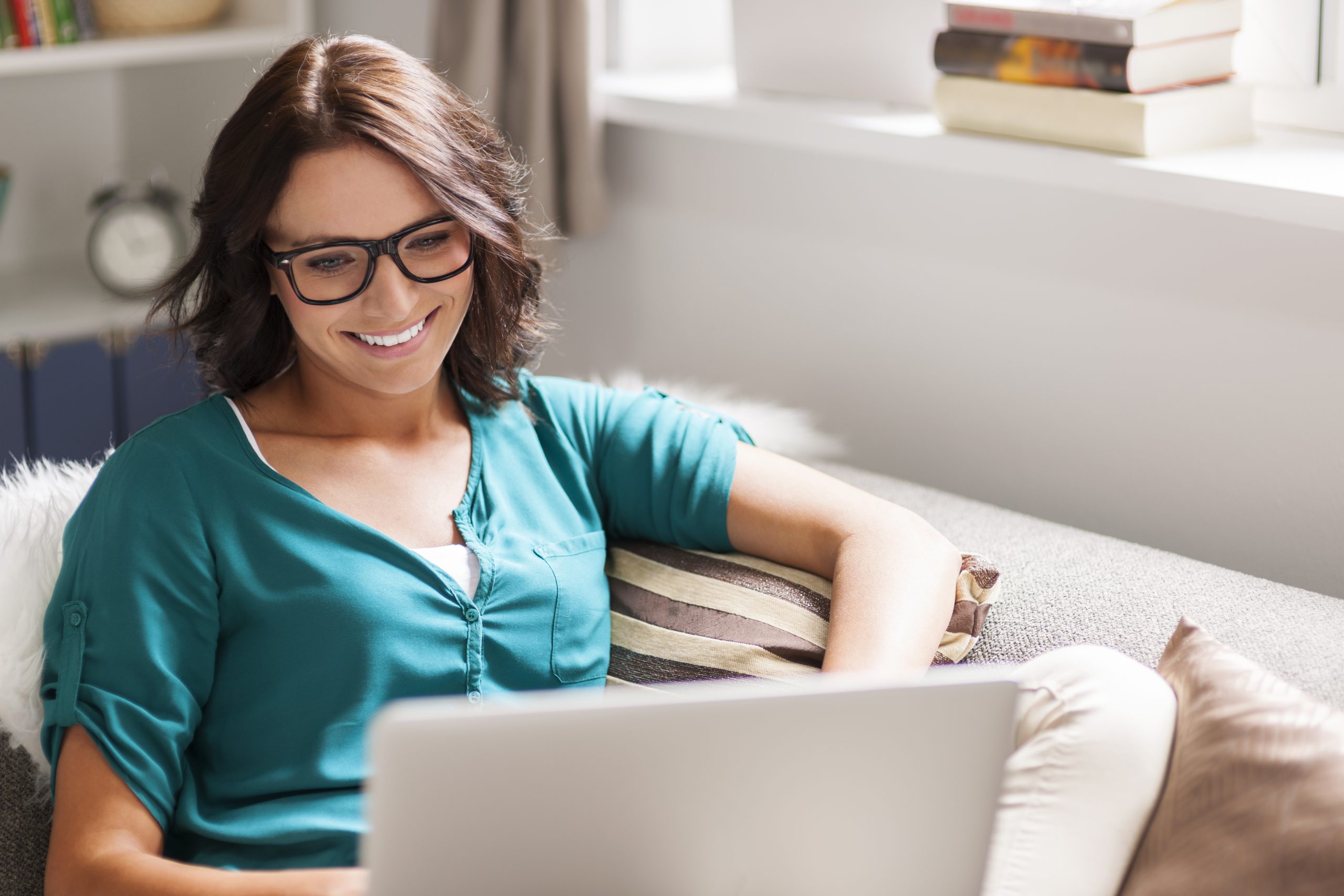 Professional, engaging, ready to share company presentations.

Audio help feature that guides you or "Says the words for you"

Speaker notes, timer, synced with each presentation page

Make the perfect pitch every-time.

Simply "Sign In" to access your presentations.
Learn More
CODEBREAKER AI
MEETING ADVISOR
Get better insights from unlimited virtual meetings with the cutting-edge AI Forbes calls "the future of sales" and proven personality science
Interact, negotiate, and communicate more efficiently with professional virtual meeting access enhanced by hassle-free AI technology that reveals valuable information about each participant in every virtual meeting.
Our simple virtual meeting Enterprise application reveals the values, motivations, and commitment of your prospects, customers, team members and partners, so you can better appeal to your audience and get the YES from anyone faster.
Fully secure private Meetings data – Your privacy is important to us. No human person ever sees or reviews your Meetings or reports. Only the artificial intelligence software analyzes your audio transcripts. Feel safe knowing your data is fully encrypted and protected. Only you will receive the Codebreaker Meeting Advisor report.  

Simple and fast process – Receive a comprehensive report on every virtual meeting without any effort on your part. Record your call as usual to receive vital insights via email instantly after your call.

How It Works

– It's so easy! Just record your meeting to the cloud. Your Zoom settings are all set on your account to include audio transcripts and auto recordings. Be sure your Meeting is with at least one other person for a minimum of 10 minutes. Be sure the name on your Zoom account matches your name in the Meeting. After your meeting, you will receive an email with your Codebreaker Meeting Advisor report.
View Sample Report